Decarbonizing Natural Gas Infrastructure
Minimal custom engineering keeps cost down
Skid mounted unit includes full balance of plant
Modular, plug-and-play design allows for seamless integration with existing infrastructure
Easy to Operate & Maintain
Active magnetic bearings minimize wear parts
No customer oversight required
Lifetime maintenance service contract
Installed in-parallel with existing pressure regulating valve
Isolates in less than 1.5 seconds and fails safe back to existing regulating valves
As Chief Executive Officer of Anax Power, Mr. Longo manages and oversees the company's engineering, manufacturing, operations, and sales activities….
As Director of Energy, Mr. O'Rourke drives the company's growth through operational excellence. Mr. O'Rourke is an accomplished executive…
As ATE Design Engineer, Jerry Oselador oversees the technical development of the 500kW ATE. Jerry specializes in bridging the…
Lead Aerodynamic Engineer
In his role as Lead Aerodynamic Engineer, Dr. Burlaka oversees the aerodynamic design of the Anax Turboexpander. He is…
Head of Business Development
As Head of Business Development at Anax Power, Mr. Longo coordinates the sales, marketing, and operations activities of the…
As an engineering consultant, Dr. Moroz oversees SoftInWay's engineering contributions to the 400kW Anax Turboexpander. He is the founder…
At Anax Power, Mr. Halstead focuses on developing growth opportunities for the Anax business in Europe, the Middle East and Asia.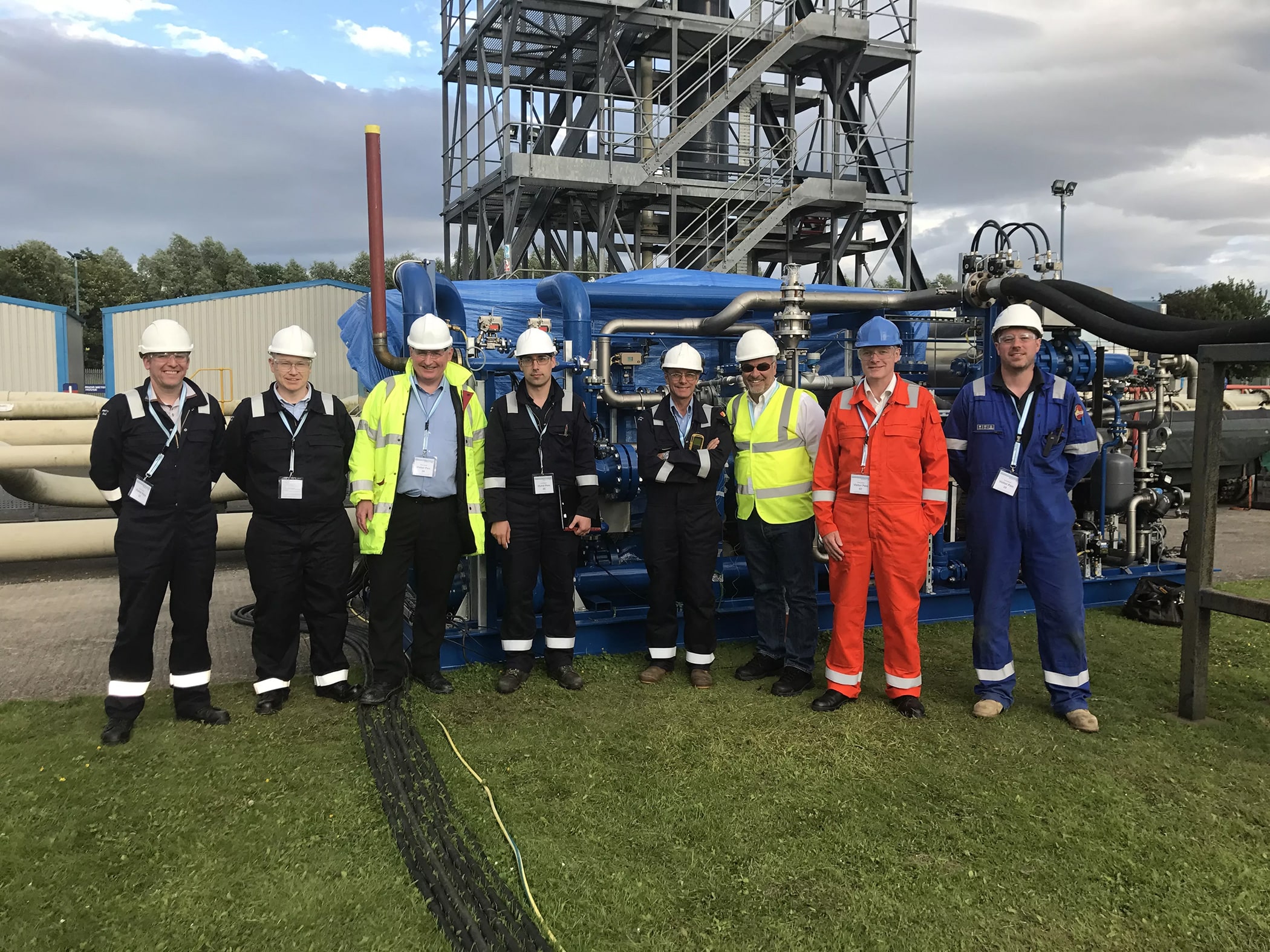 THE TEAM TESTS THE ASTE IN FERRYHILL, SCOTLAND. (2017)